A collection of fashion items in stores that I have my eye on... The product links can be accessed through clicking the photos!
---
Grey And White Baseball Tee Dress
I am in love with this type of dress! It would be perfect once summer rolls around, for casual outings or beach days, paired with leather sandals or Jack Rogers. In the spring, bright rain boots would work nicely as well.
---
Small Silver St. Christopher Medal with French Blue Enamel
This will most likely be a Confirmation or birthday present for me in the fall! A few girls at my school have these, and I adore them. The colored part is smooth and glossy, and the small size is perfect for daily wear, in my opinion. They look so pretty on, and come in a huge variety of pretty colors.
---
People Tree Bandeau Maxi Dress
ASOS styled this perfectly! I am lacking in maxi dresses, which are most definitely still in style for the spring and summer. In case you haven't realized, I will probably be decked out in dresses all through the tiny window of a warm season that I might be blessed with if all this snow melts away soon!
---
penfield® inuvik parka jacket in seersucker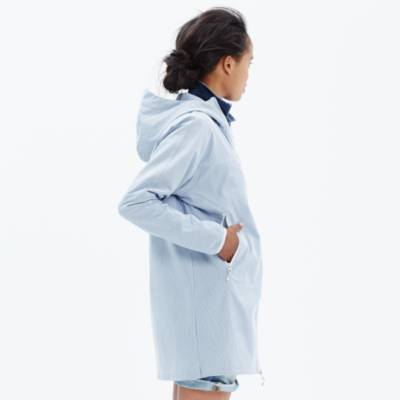 My last Lust List featured a winter-weight, navy Penfield parka jacket. Here is its spring and summer companion that I, living in an unpredictable climate, absolutely positively need. I'm in the market for a new rain jacket, so why not go big and pick up this beauty. To be honest, I am a complete sucker for seersucker!
---
Project Social T Pleated Hem Muscle Tee Dress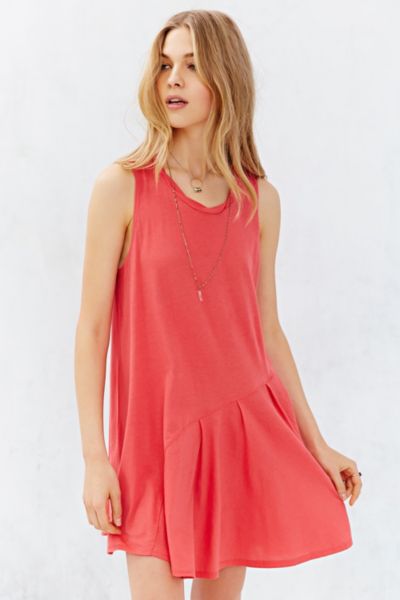 "Muscle Tee Dress." I hate the sound of that because I have far more flab than muscle in the areas that this dress shows off. I do a pretty rigorous workout/sports conditioning program every day during the summer, which eliminates that problem soon enough, and this dress is too pretty to ignore. I hope to integrate more coral into my wardrobe this year!
---
Slub Crewneck Tee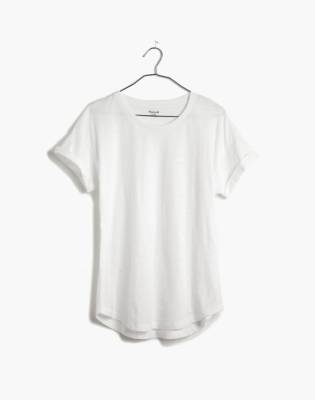 I love Madewell with all my heart. I have found that finding a perfectly-cut plain white tee shirt is way harder than it should be. This one looks so pretty, I think it may be the answer to all my problems! I have my sights set on the grey one, too.
---
Circus By Sam Edelman Selma Jelly Gladiator Sandals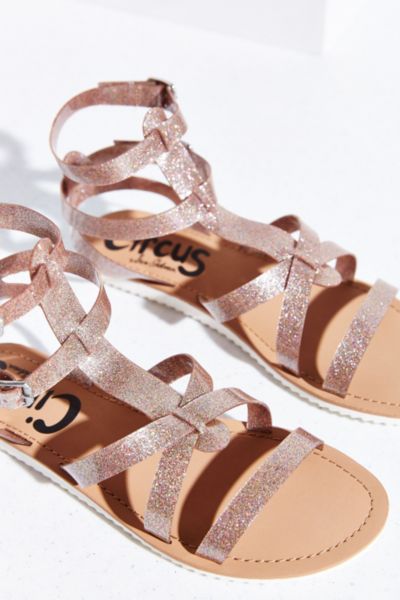 Yes, these are weird. Though I do wish that the soles were leather, I would totally wear these all summer long. The price is not too bad, either, considering they're from Urban Outfitters, where paychecks go to die.
---
Fluttered Blooms Swing Dress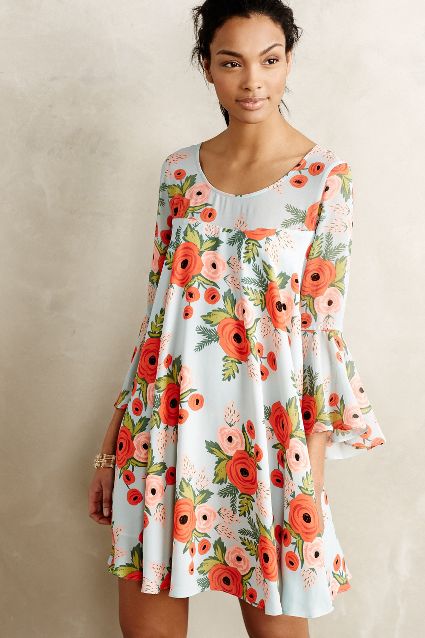 IS THIS NOT THE MOST GORGEOUS DRESS?! I am completely willing to spend all my money on it. I am obsessed with it, and apparently the rest of the world is, too, because it's backordered like crazy. It's a collaboration between Lauren Conrad's Paper Crown, and Rifle Paper Co., so that's' a given, I guess.
---
RONDINI TROPÉZIENNES
The quintessential, classic French sandal. Give Rondini your measurements, and they will fit perfectly. My feet are oddly shaped, so these would be worth the extra cash.
---
KJP Sail Gust Gale

Anyone who has been to or through the world preppy blogging knows who Kiel and his fiancée Sarah are. Whether your opinion on them is sweet or sour, you have to admit they churn out some nice products. This bracelet is my personal favorite… it is so bright and cheery, and is a fresh twist on the typical rope-bracelet situation.
STAY LOVELY, READERS